Exhibits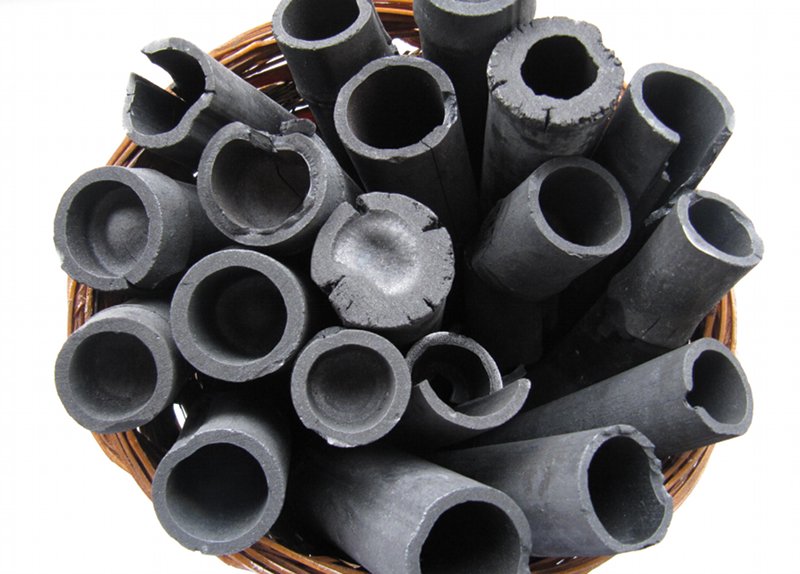 Bamboo Charcoal
Description:
Bamboo charcoal has the advantage to burn without smoke and fumes.
The bamboo charcoal is very difficult to ignite, but therefore burns extremely slow and clean.
One advantage of bamboo charcoal is the very low residue when being burned. Compared to charcoal it produces 80% less ash residue.
Photos: © BTN Europe e.V.